ULTIMATE SKI RACE 3D
A playable simulation of true-to-life models of 207 real-life ski mountains from all across the U.S., featuring levels, racing, achievements, and more.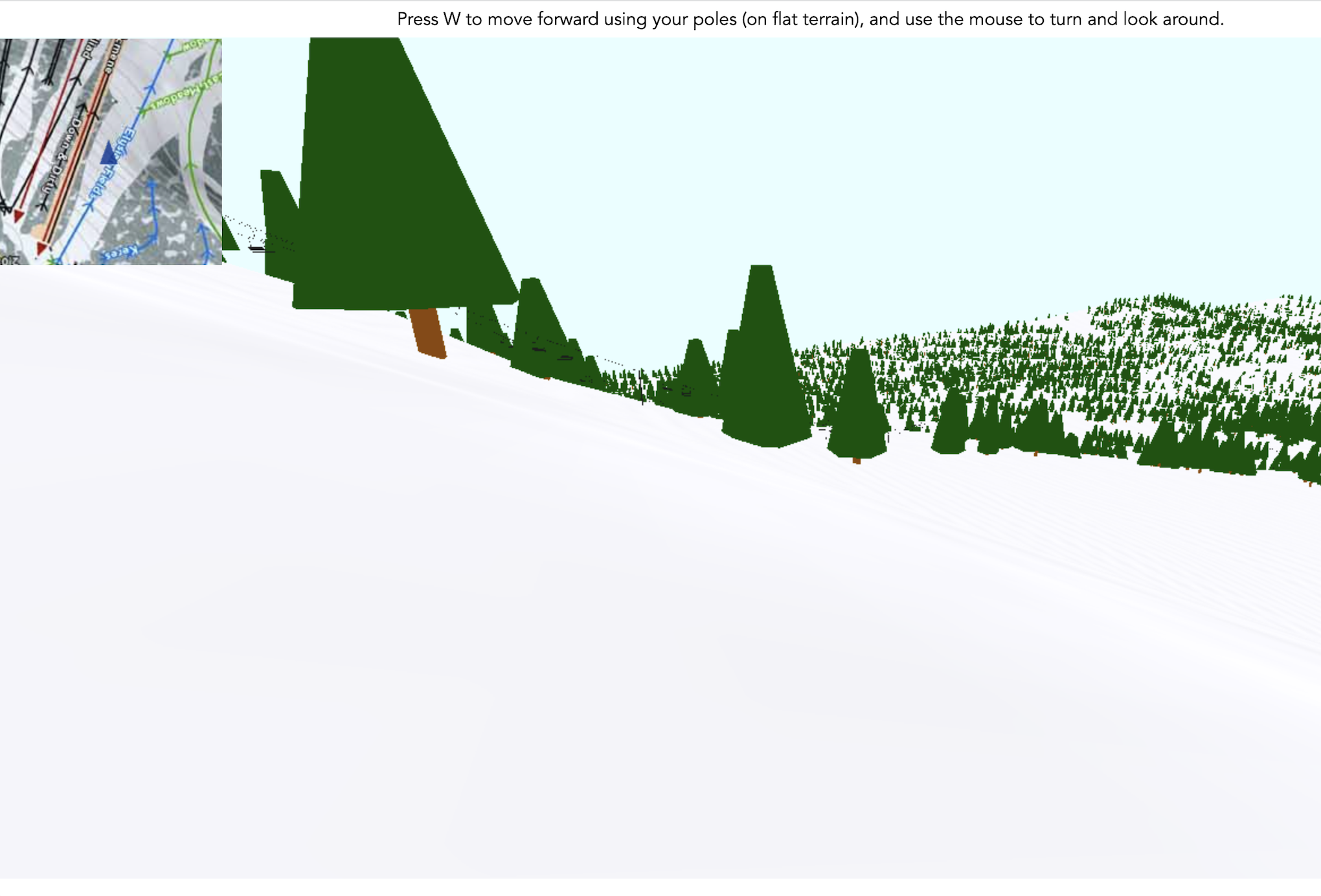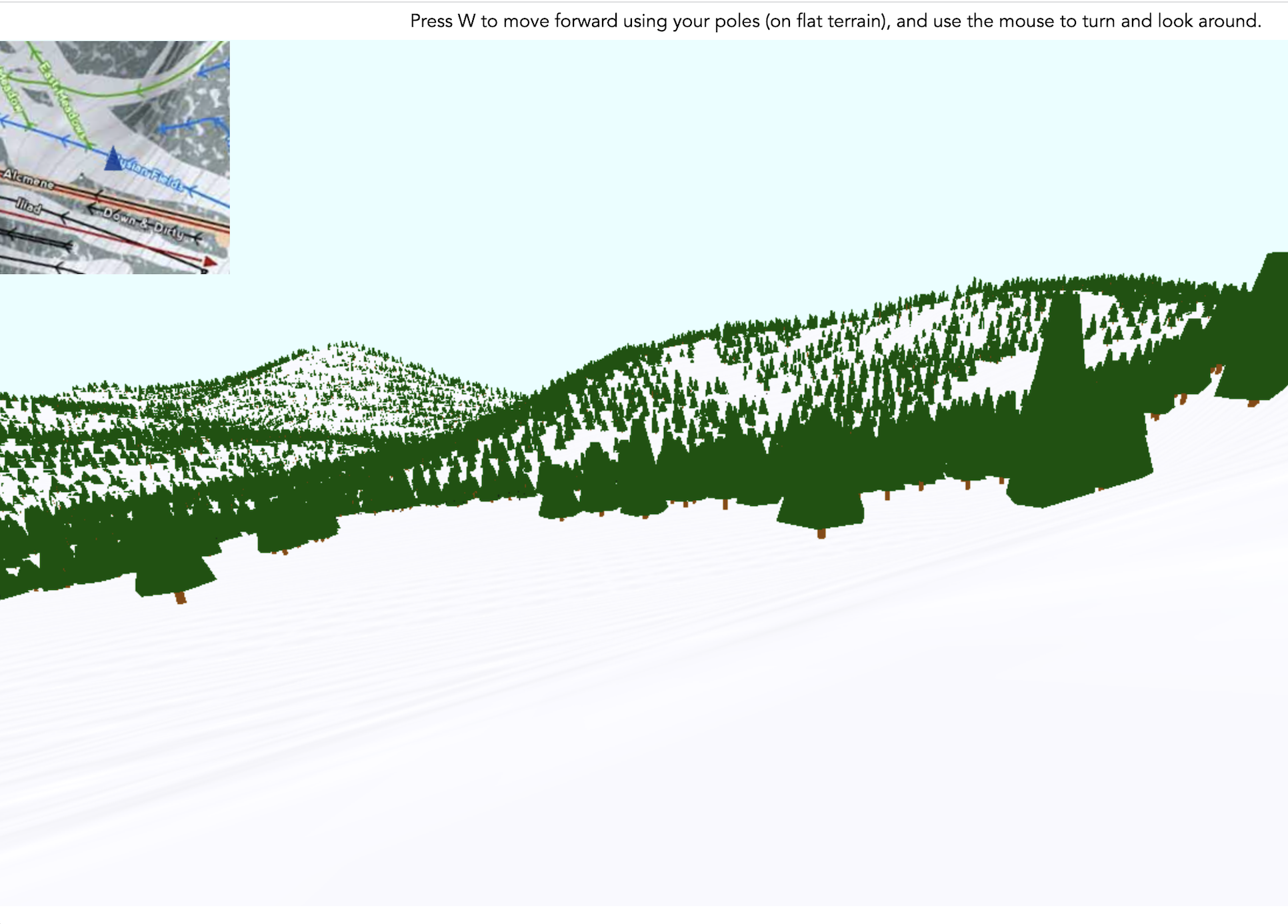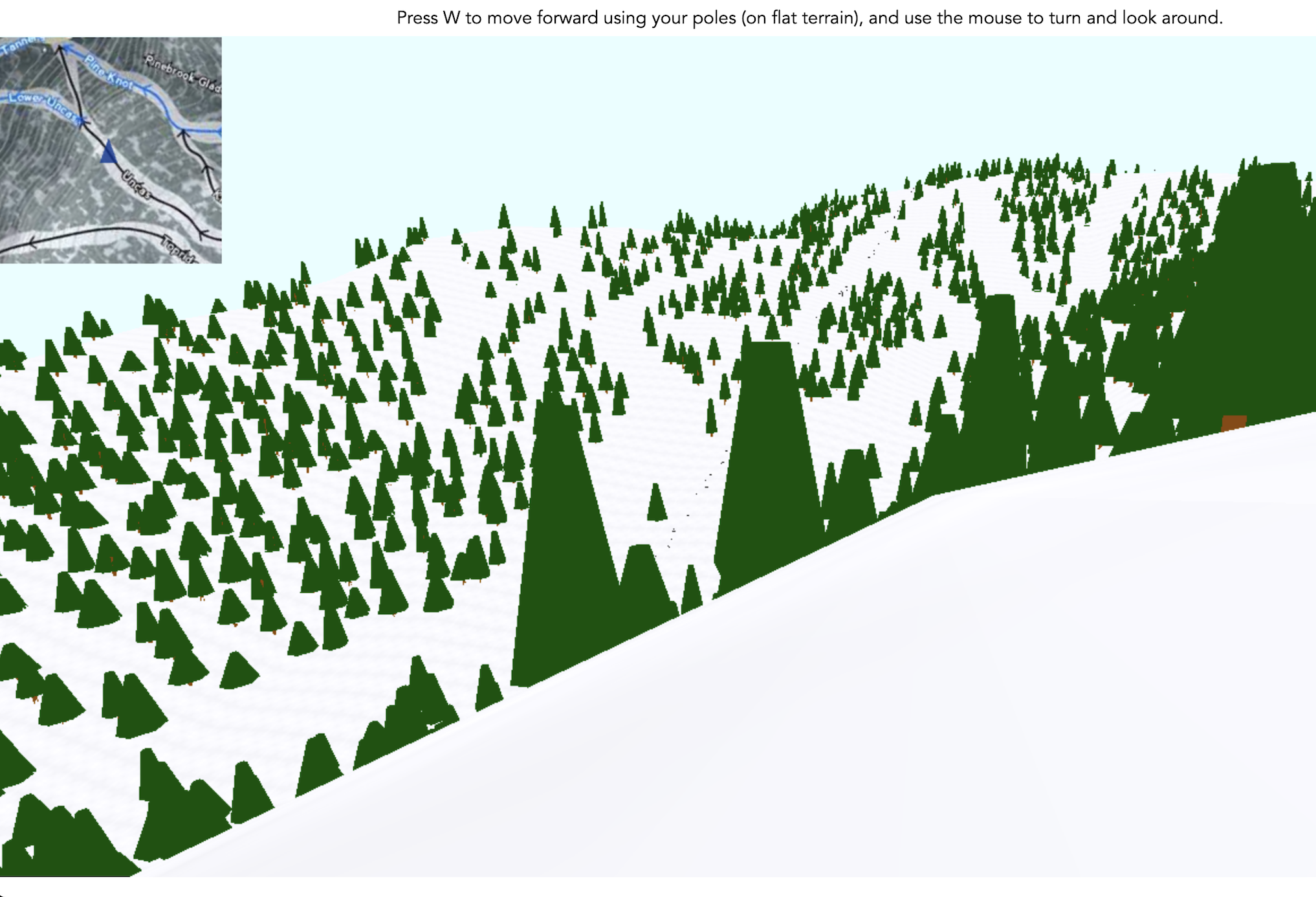 SUBWAY SYSTEM MAPPER
A project to create hypothetical maps of large subway systems for 147 U.S. cities, based on real building density data.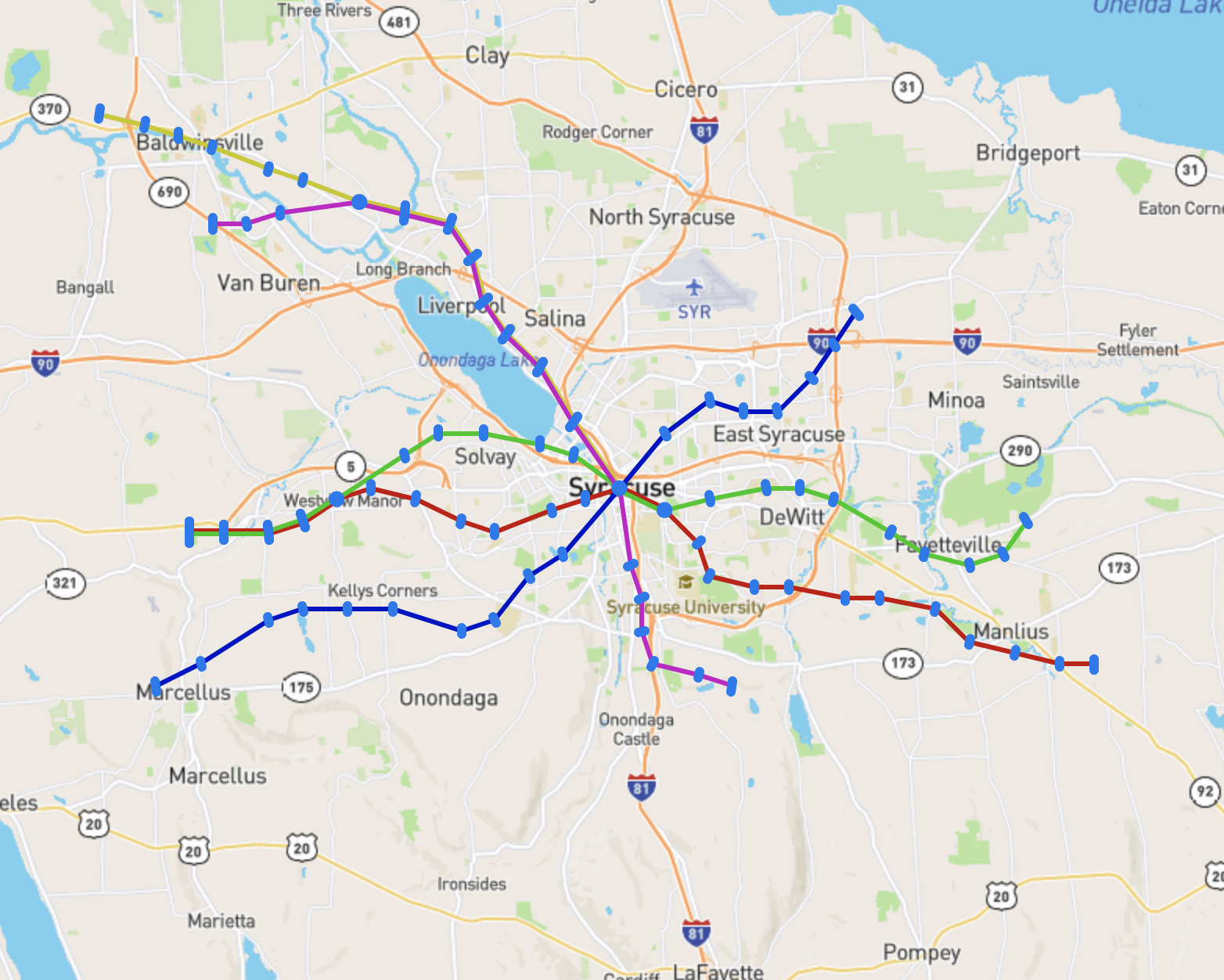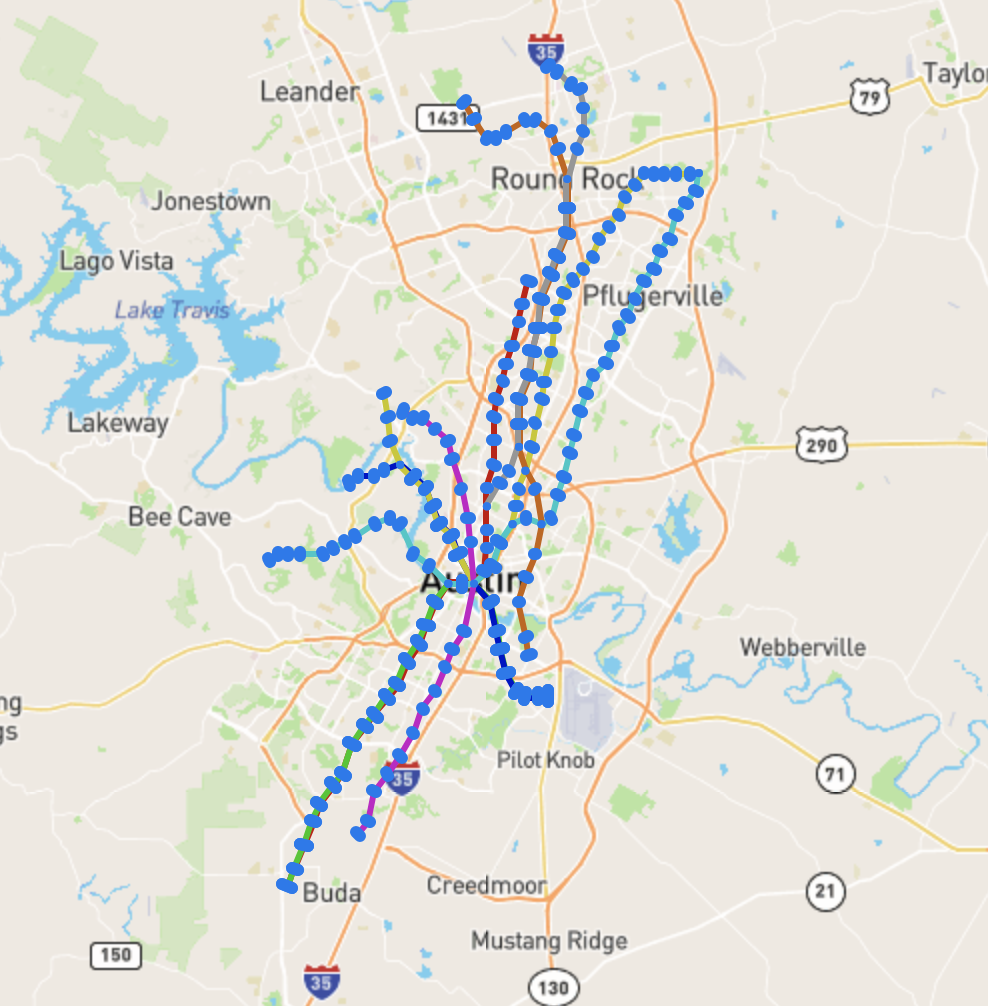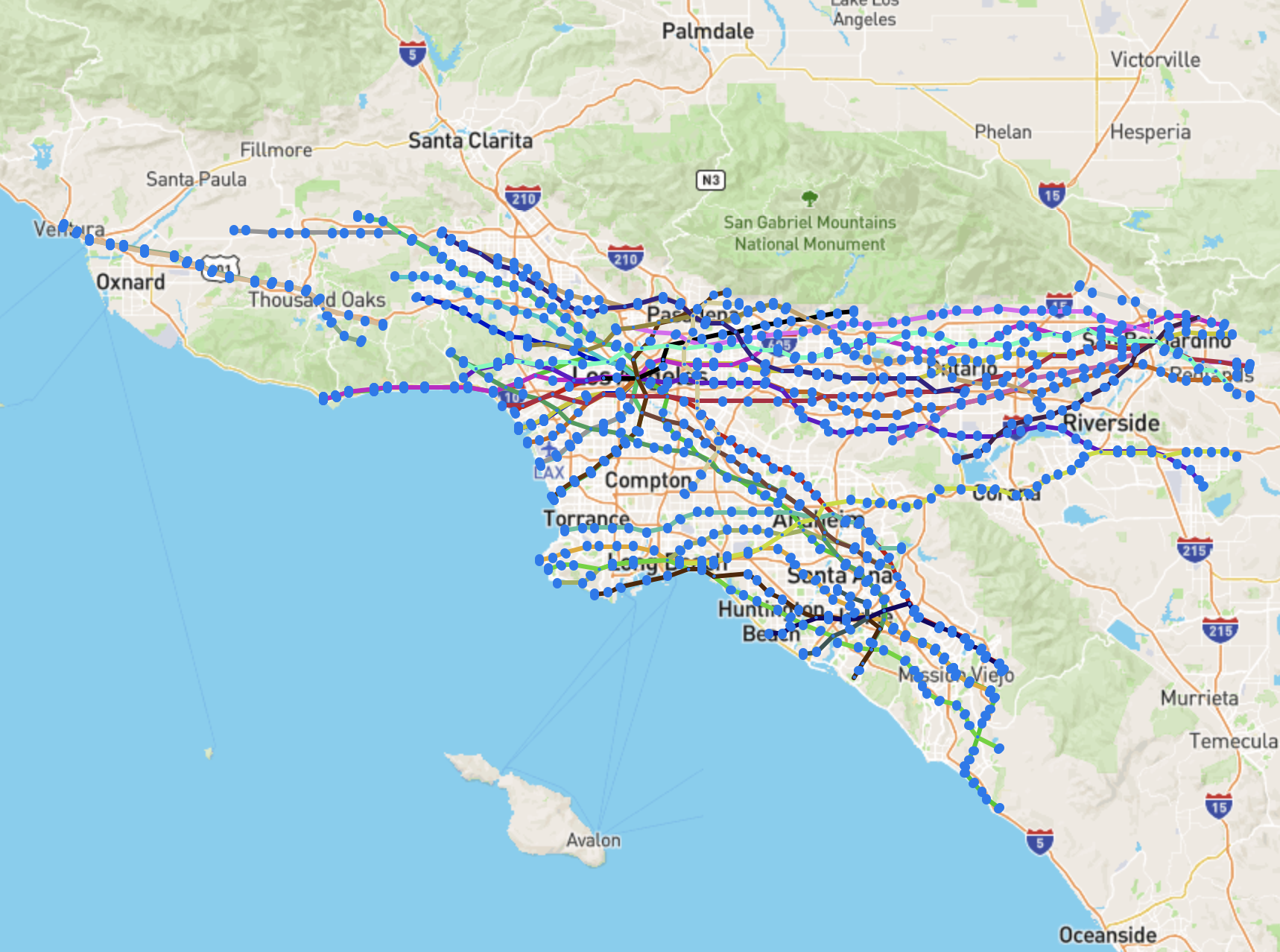 SAFE BIKING DIRECTIONS CALCULATOR
Finds safe cycling directions between two points in the Syracuse, NY area, using Mapbox GPS data and satellite imagery.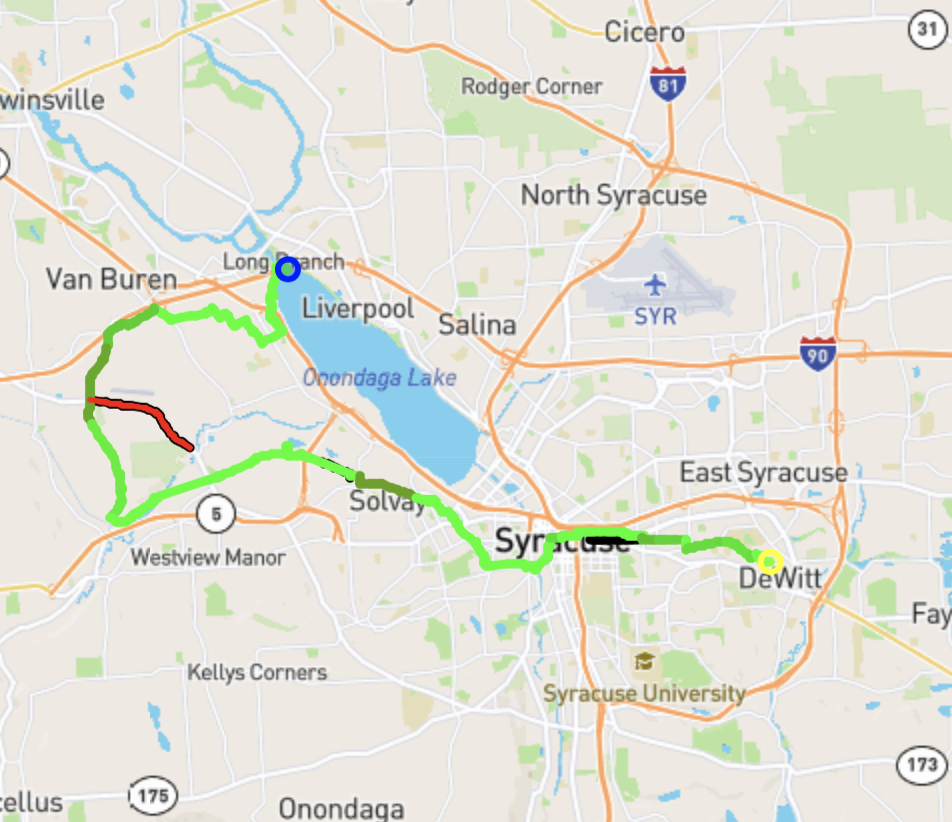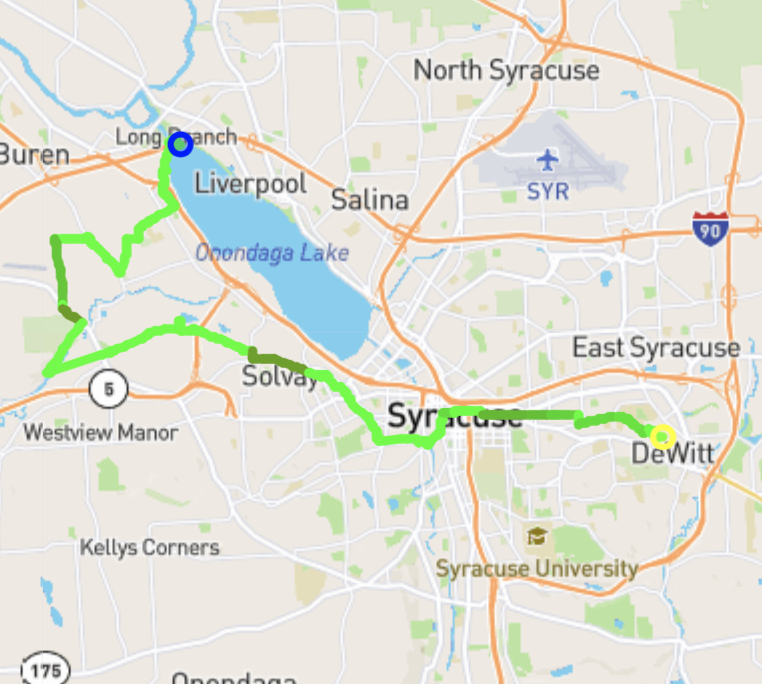 COLOR ARENA
Complex "Battle Royale"-style game with CPU players